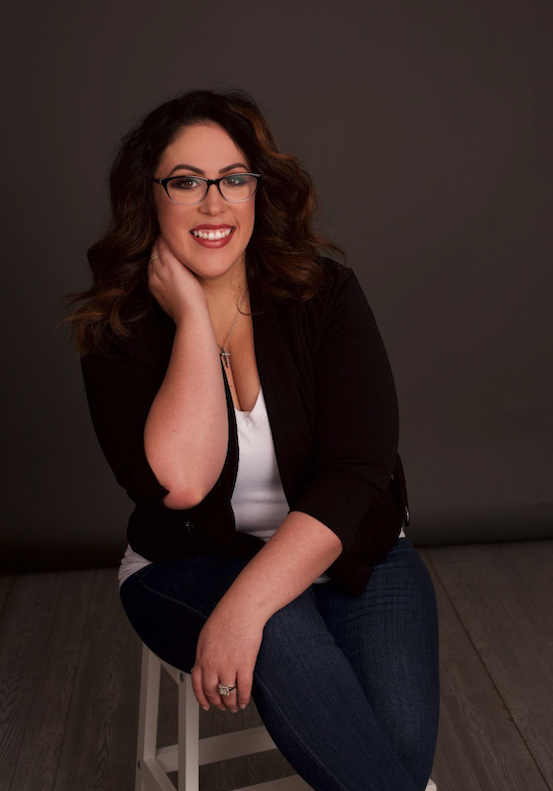 KARISSA KOBYLECKY
Owner/Consultant/ Project Manager
Karissa is BOLD and BUBBLY! She has been in Corporate America for over 10 years, but her heart belongs to small businesses. Karissa's success as an entrepreneur can be mainly attributed due to the marketing skills that she mastered while growing up in the insurance world. With extensive knowledge across many industries including Digital Marketing & Website Development Karissa will bring these expert insights into every aspect of our discussion so we both understand what's really going down on the ground level before making any decisions about how the best course going forward together will look like; whether it means setting up shop locally vs. expanding nationally.
Karissa loves hiking with her family and fur babies on the weekend. Grey's Anatomy is her guilty pleasure; she has 1 son and 3 fur babies (2 huskies and an Akita). She loves game nights and date nights and movies with the family.
Schedule a consult today to go over your business needs!